Why?
Mood:
incredulous
Now Playing: The High Fiber Diet Podcast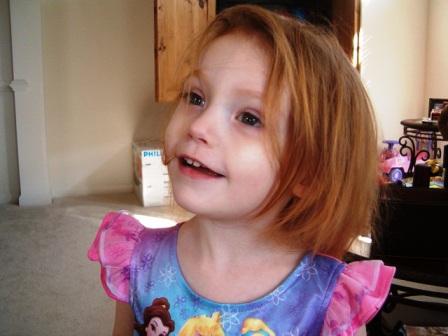 Why does a two year old look this great first thing in the morning?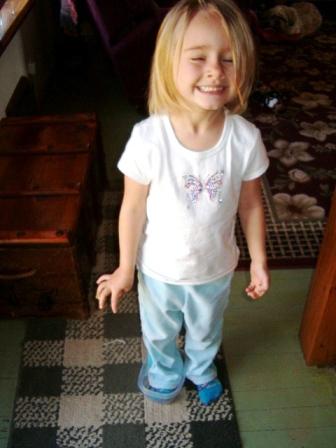 Why does a three year old wear a plastic container on her foot for an entire morning?
Can you tell these two are cousins? Man they look alike!
Posted by knitamaniac at 8:57 AM EDT