What not to do when traveling
Mood:
don't ask
Topic: Alaska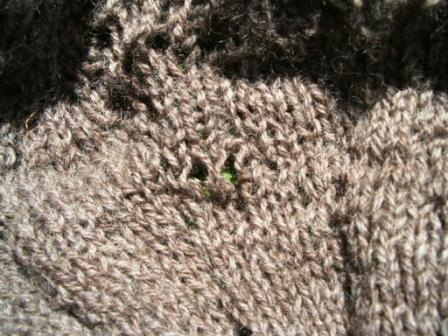 Don't put the shawl you've been working on for weeks in your suitcase without putting it in a bag. My luggage got checked and the shawl got stuck in the zipper... Big hole. Rip it, rip it!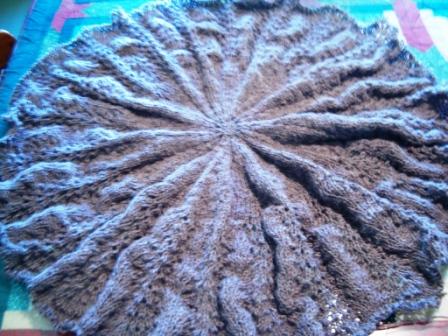 It was a lovely Fan and Feather Circular Shawl. Now I rip and begin again! I thought I needed to be using a larger needle anyway soooooo.... I'm not toooo upset.
Posted by knitamaniac at 10:29 AM EDT
Updated: Wednesday, 8 August 2007 10:53 AM EDT